Description
Silicon brush mascara to give each eyelash full volume.

Clean layering volume, jelly brush provides soft curling.
High fitting wax ingredient provides clean and silky volume look.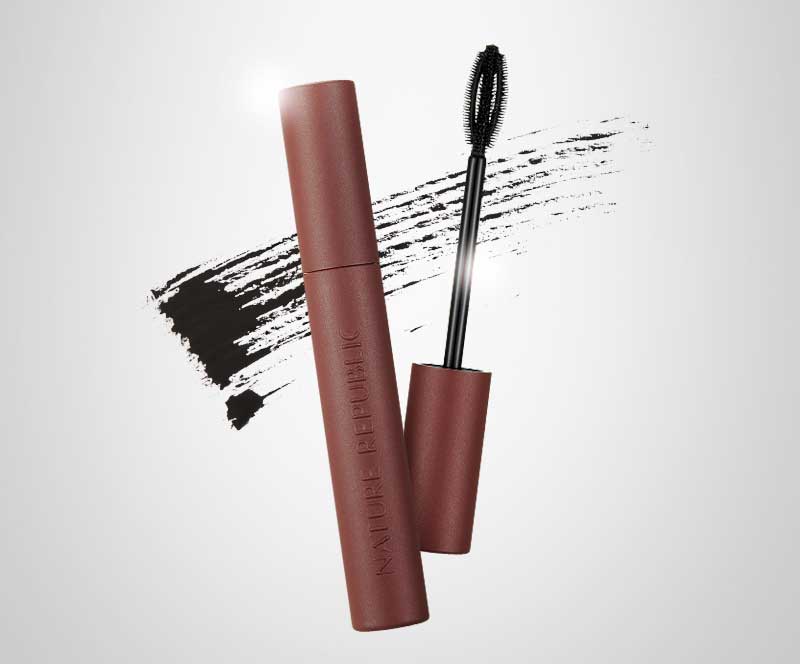 Silicon Brush
How to use
If you have any symptoms described below when using this product, stop using the product.
If you keep using it, symptoms may get worse; therefore, consult with dermatologist.
1) If red blotch, skin irritation, and stimulation occur.

2) If applied spots have any symptoms mentioned above and are exposed to direct sunlight.

Do not use on spots with injury, eczema, or dermatitis.

Instructions for storage and handling
1) Close the cap after use.
2) Keep out of reach of infants and children.

3) Do not store in a place with high and low temperature and direct sunlight.

4) Do not use the product in a shaky place.

5) If it contacts with eyes, rinse with running water immediately.