Description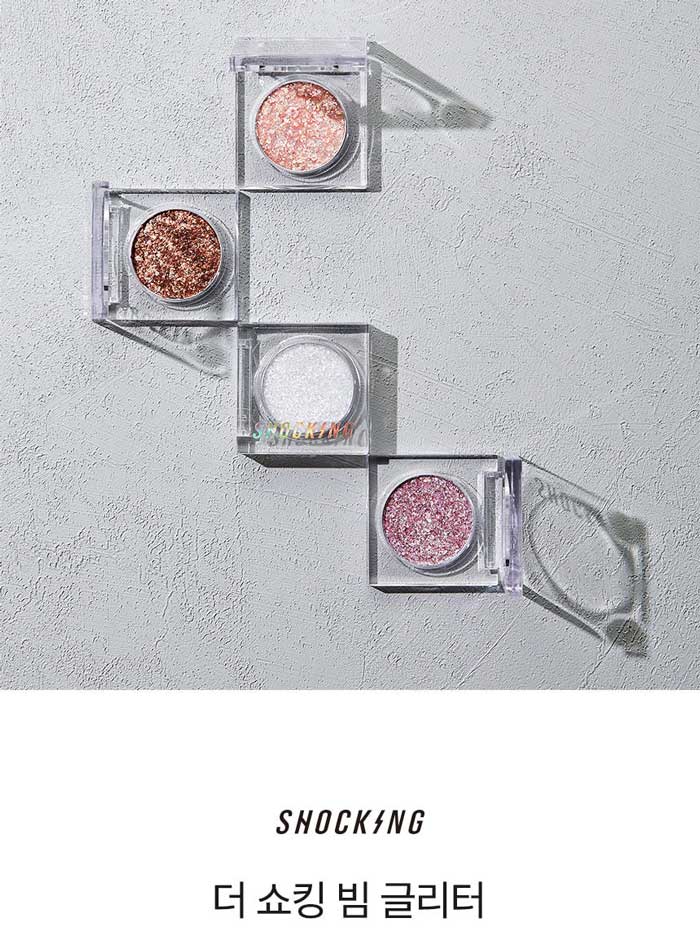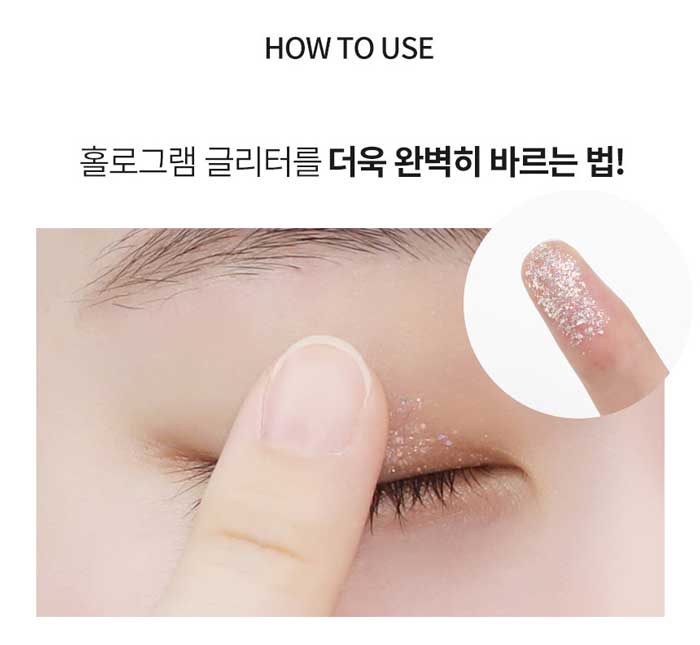 If you do not rub the large-grained formulation with your hand, tap it on the eye area to create it as if putting on glitter, for a more radiant and natural look.
When cleansing, use a lip and eye remover and a cotton swab to wipe off the gutter.
*Please be careful not to get into your eyes
*After using the product, do not rub your eyes to avoid getting into your eyes.

*03 Thunder Bomb contains carmine, so if you are sensitive to or allergic to carmine, please use it carefully.