[mbk] mgr 06/16/2021 08:37:01 AM
Dear customers,
As card fraud transactions increase, credit card payment gateway company (Eximbay) have added security enhancements.
When paying with a credit card, customer must enter the verification code sent to your mobile phone: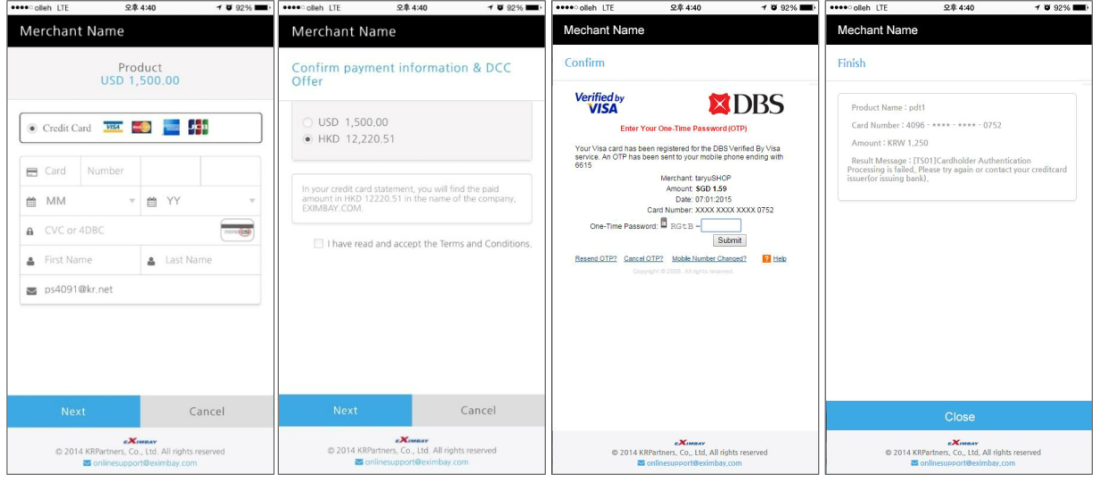 For 3DS-certified payment, all three conditions below must be met, and if any one of these conditions is violated, the transaction will be rejected.
1. The card the customer is attempting to pay must be a card registered in the brand company system so that 3DS payment is possible.
If you have a 3DS-capable card but have not registered, you can click 'Activation Now' to go to the DS Activation page.
a. Enter card number, expiry date and CVC (CVV)
b. Proceed with captcha verification to confirm it is not BOT and agree to the 3DS Terms of Use.
c. Enter the registered SSB, Panel Code, and Email address when issuing the card.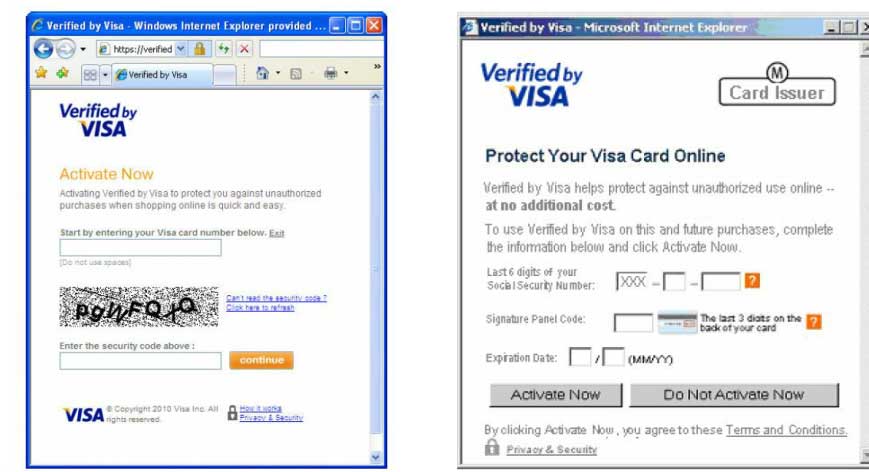 d. Register a password for 3DS service
e. Activate complete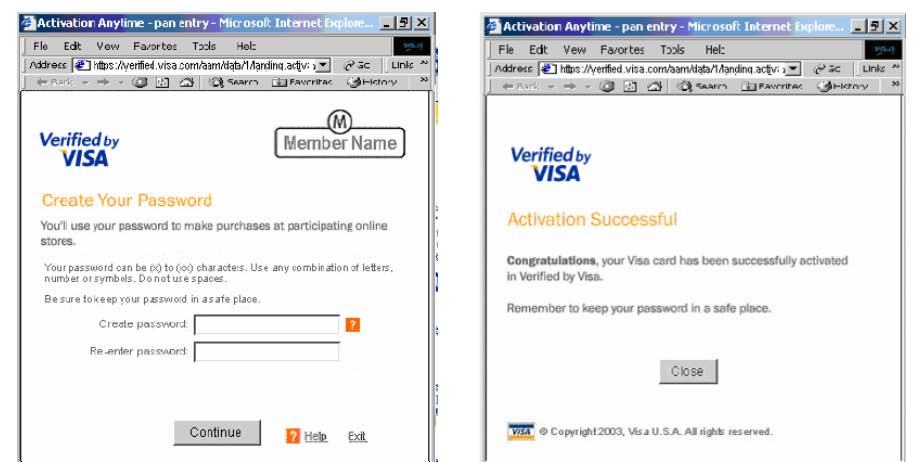 2. The one-time password received by the customer on his/her mobile phone must be accurately entered in the payment window.
3. The customer's card issuer must have a system that can normally lower the 3DS authentication value
In the case of reasons 1 and 2, it is necessary to check whether the customer has successfully performed the authentication process. In case of reason 3, the only way is to try payment with a different card.

This is to enhance payment security, so please understand.
Best regards,
M.B.K. team