Description
Get in on the ultimate beauty secret with the Nude Fantasy Cream !
Don't panic over last minute make up anymore, the Nude Fantasy Cream is here to save you !
With an all-natural formula that instantly whitens while moisturizing with anti-aging effects and a natural glowing finish, the Nude Fantasy Cream is all you need for that one-step solution to becoming Snow White !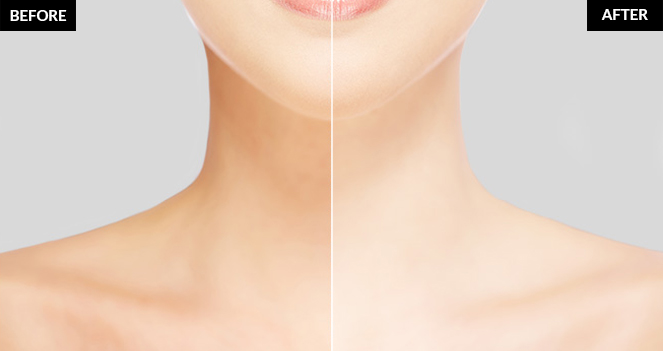 How to use

After cleansing and prepping the skin with toner, apply a small amount and work into the skin by gently tapping the target area.