Description

Enriched with Canola Honey which is highly moisturizing and nourishing, repairing damaged lips with each application.
It can soothe and condition your lips, preventing it from suffering from chapping, formation of wrinkles.
Your lips look healthy and soft throughout the year, even under the very dry climate in winter.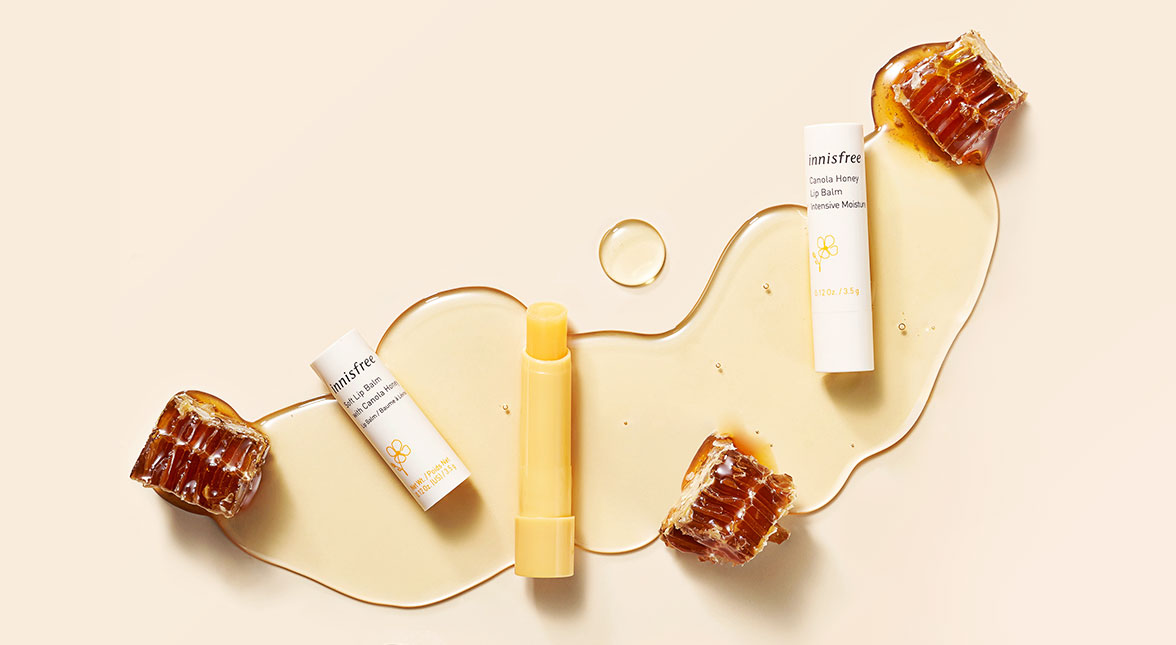 How to use
Lip moisture care, apply right amount.